PowerNex|Product Upgrade Notice: USB 3.1 GEN2 Type-C Cable Complies with CE Declaration


USB Type-C (USB-C) has become an essential connection interface for most electronic devices. PowerNex USB 3.1 GEN2 has a maximum 100W fast charging and a high-efficiency transmission speed of 10 Gbps. It can transfer large amounts of data like large files and high-resolution audio-visual videos in just a few seconds; in addition, this product also complies with the EU CE (Conformité Européenne) declaration, WEEE (The Waste Electrical and Electronic Equipment) and the RoHS (The Restriction of Hazardous Substances) directives. The design of the product itself will not cause interference to other electronic devices nor the data transmission interfering by the external noise.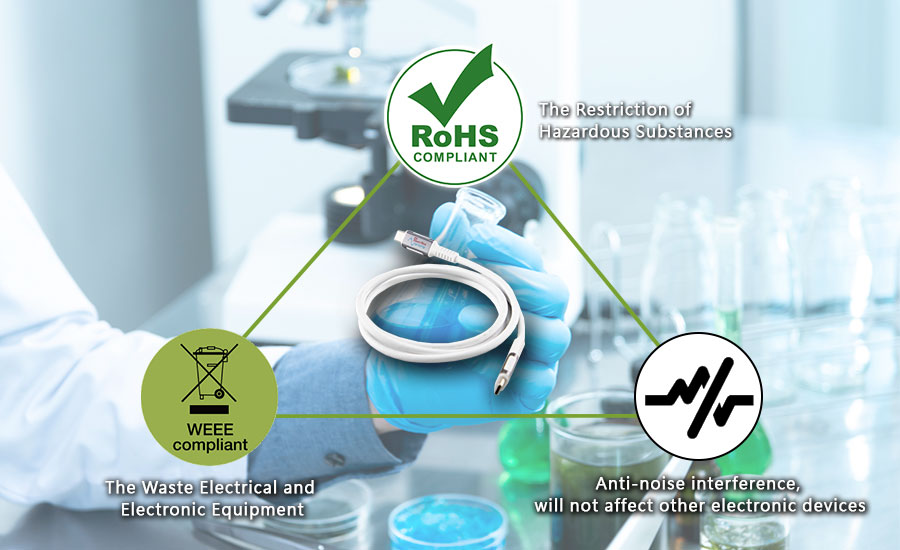 *Reference for more information*
If you have any questions about this product upgrade, please contact PowerNex's representative.

Powernex Precision Technology.